Infinite Space for Surface Design
IGP-Effectives® is the Benchmark for High-quality Effect Powder Coatings.
IGP effect powder coatings and their many benefits allow you to think in new ways and develop fundamentally new design ideas for surfaces. The applications are almost limitless and give free rein to your creativity. Immerse yourself in the effectively eye-catching world of IGP-Effectives® and let yourself be inspired.
IGP-Effectives® powder coatings are uncompromisingly efficient in their use of materials, cost-effective, and absolutely sustainable. They are easy to process and impress with their effect stability and optical depth.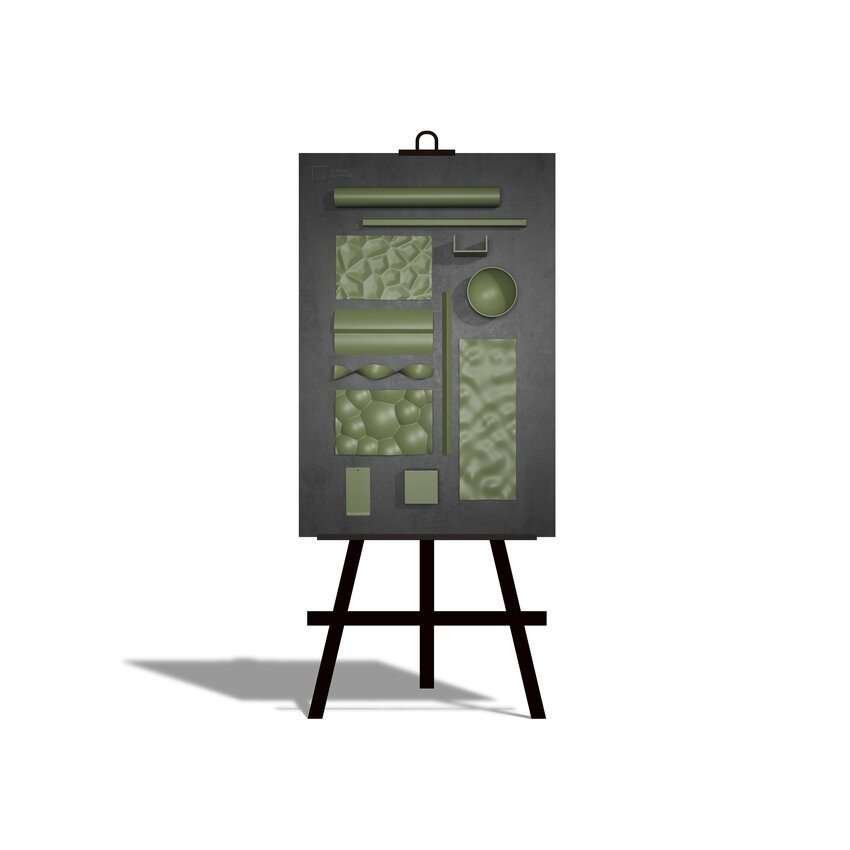 Gallery 59 – Inspiration for Effect Surfaces
The IGP-Effectives® collection comprises 40 colors. Immerse yourself in the world of effect surfaces and their colors and forms. The possibilities are endless. Let yourself be inspired!
Gallery 59
IGP can now also be found on Pinterest!


We would be delighted if you followed us!
Developed and Patented by IGP
IGP-Effectives®
The unique, patented IGP-Effectives® technology achieves almost complete bonding of all the effect particles to the powder grains. This ensures a high level of application reliability and color consistency.
In contrast to traditional bonding processes in which the base powder is only partially coated with fine effect particles, IGP-Effectives® powder coating products have a significantly lower count of free effect pigments. This means that there is no separation or subsequent loss of the effect even after the product has been recycled multiple times. The application reliability and recycling stability are ideal, while the resulting surfaces are homogeneous and streak-free.
Comparison of the Process Technologies
IGP-Effectives® is an innovative process technology for easier processing of effect powder coating materials. The process is extremely stable, produces a homogeneous effect, and achieves a maximum powder recycling rate.
Key for process technology:


IGP-Effectives® and the Benefits
Kontakt
If you have any questions about IGP-Effectives®, require a sample for your project, or have another request, please don't hesitate to contact us.